An Elegant Italian Evening under the Stars & Art Event with an Okanagan Twist!
(Rain or Shine ~ Tickets are non-refundable)
Tickets: $125.00 each
Tickets are now LIVE! Purchase yours here.
Ticket sales will end August 20th.
This event normally sells out every year so don't hesitate!
Interested in donating to the Splash of Red initiative to support the programs and events of the Caetani Centre? Please Contact Us!
View the fabulous donations by local artists
HERE
!
2018 is the seventh year for A Splash of Red at the Caetani Centre!
The committee consists of board members and community volunteers, all dedicated to ensuring the ongoing success of this highly anticipated event. A Splash of Red has raised over $120,000 to date in support of C3's journey to becoming an established cultural centre for artists both locally and globally.

The event will begin at 5:30 p.m. with an aperitif reception and art viewing, followed by an Italian dinner served family style under the stars complete with wine and pairings. A live art auction featuring spectacular original works from twenty renowned artists and the drawing of door prizes will bring the evening to a close.
Suggested attire is one of casual elegance with the colours black, white, and red recommended. As the evenings can get quite cool, remember to bring a sweater.
Your attendance will be helping the Caetani Centre achieve a secure status for future endeavours and all that Sveva Caetani wanted her legacy to stand for. The funds from this year's event will go towards the long term goal of opening up the Centre to greater community access by the Summer of 2018, and as a heritage site by the Spring of 2019.
THANK YOU TO OUR MAJOR SPONSORS
A huge Thank you! to our major sponsors:
Main Event Prosecco Level Sponsors:
Bannister Motors, Silver Star Mountain Resort, Basket Case Picnics
Chianti Level Sponsors 
MQN, Okanagan Fertilizer, Avalon Rentals,
Nature's Fare, O'Callaghan Bilodeau Chartered Accountants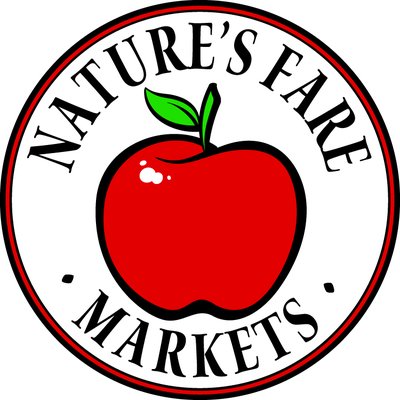 Reminder: Rain or Shine! Tickets are non refundable.
SaveSave
SaveSave
SaveSave
SaveSave
SaveSave
SaveSave
SaveSave
SaveSave
SaveSave
SaveSave